Whether you are a startup or established company, HRt can evaluate, operate or transform your Human Resources function.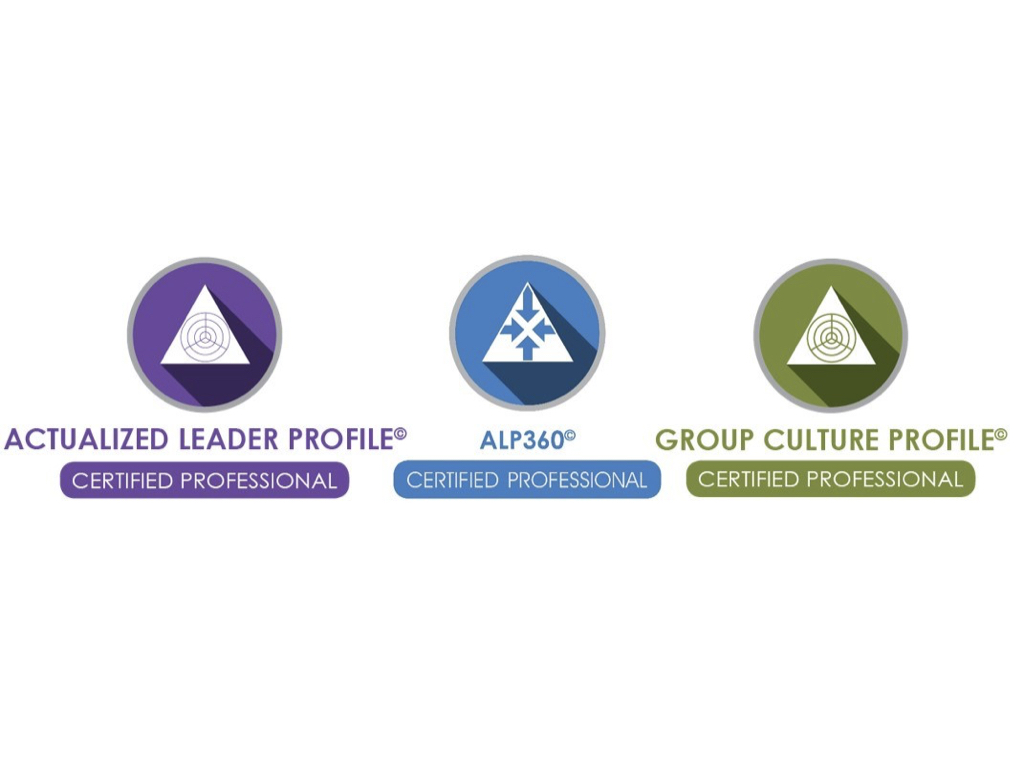 Self-actualization is the fifth and highest need on Maslow's Hierarchy of Needs. The Actualized Leadership Program (ALP) suite is designed to help individuals and teams deeply understand their inner motivations and shadows enabling the highest levels of collaboration, innovation and results.
Engaging a professional coach allows your teams and individual employees to explore areas within themselves that lead to breakthroughs and growth. HRt offers several methods of coaching to all levels in the organization.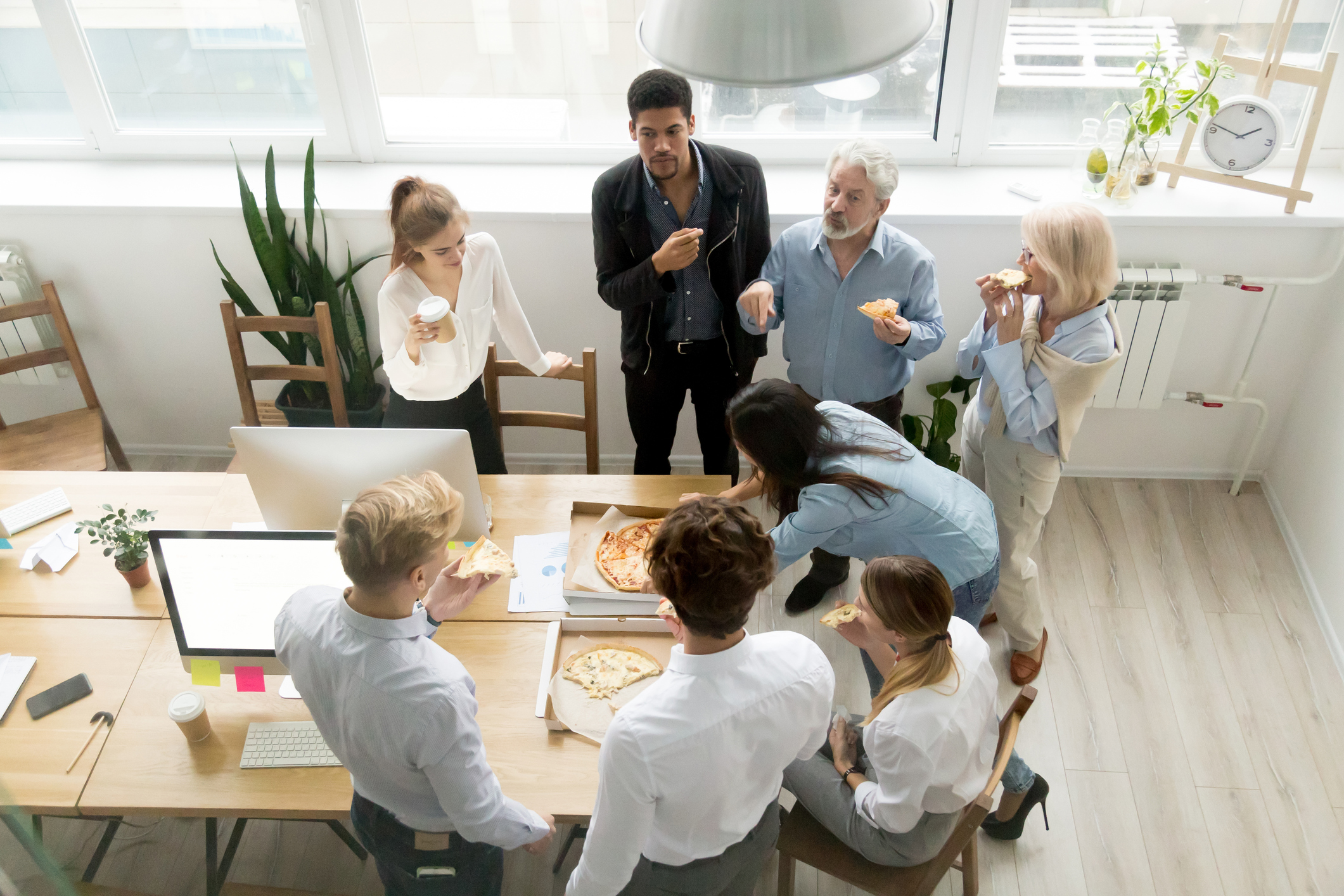 "Culture eats strategy for breakfast," according to Peter Drucker, and his large following of believers. HRt analyzes, evaluates and develops your organization's culture optimizing performance aligned with your business strategy and objectives.